Start planning your future abroad

(or online!)
Waxbarasho Programs give you the opportunity to experience to the world
What Types Of Study Abroad Programs are there?
You may have heard about studying overseas but are new to actually surfing this site. Waxbarasho.com has a fantastic way for you to search for Study Abroad Programs by level, type and country. It's easy and visual so you won't get lost. We will walk you through it. Learn more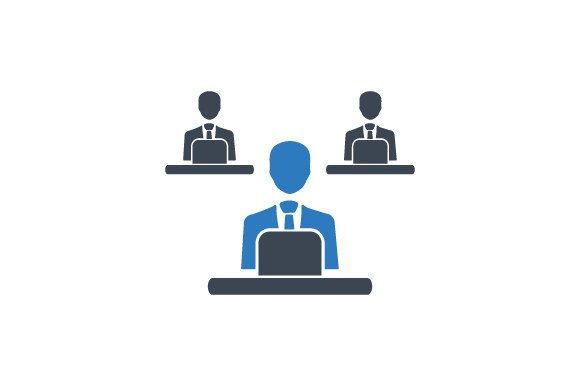 We are aware of the numerous challenges students often face when seeking information they require to study abroad, 
Comprehensive Program Directory
StudyAbroad.com offers a comprehensive directory of study abroad programs, including summer study abroad, internship, service learning and volunteer abroad programs, high school study abroad, intensive language programs and more, all organized by subject or country or city.
Learn what's needed for before, during, and after your study abroad experience from our resrouces section. Follow the adventures of current study abroad students and read the latest news on all things study abroad in our blogs. 
Student Stories & Reviews
We know how important it is to learn about other students' experiences. Real student reviews can be found on individual program pages. We're collecting more and more reviews every day, check back often to see what students are saying.
Students are at the core of our services. We offer education services to college-seeking students.
The career path you follow depends on the choice you make. A wrong choice simply implies a wrong path that may impact your future negatively.
Efficient 24/7 Online Support
We have an efficient online support team that combines both operational and technical expertise to ensure utmost satisfaction.
Join the thousands of Educators who use waxbarasho.com to help their students.